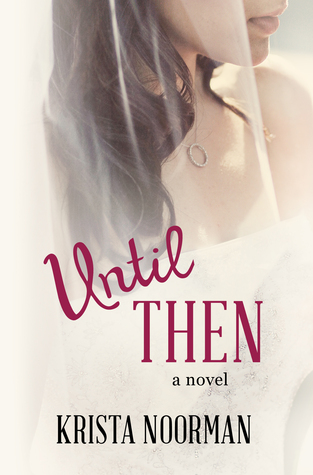 Cornerstone #2
Goodreads Blurb:
"Growing up with a distant mother and absentee father, Michelle's childhood has been far from idyllic. Her only attention comes from her partying friends and the guys who are more than happy to give her the affection she longs for. But when one party goes wrong, Michelle's family hatches a plan to get her out of Chicago and away from her so-called friends.

College plans are low on Michelle's priority list, especially with no money to pay for it, until her grandparents offer to foot the bill for her entire tuition. There's just one catch. Michelle must choose between three schools - all hours away from Chicago and all Christian colleges.

Michelle's reluctant choice leads her to an unfamiliar place, where she's faced with new relationships and unexpected decisions that could change her life and her heart forever.

PG-13 for sensuality"