50/50 Friday is a meme hosted by
Carrie @The Butterfly Reads
and I and focuses on the opposite sides of books (best/worst, differing opinions, etc). Every week will have a new topic and several advance topics will be listed in the tab labeled 50/50 Friday!
Today's Topic: Best/Worst World an Author Has Created
I chose Julie Kagawa for this topic (again, just going off of my most read authors list and keeping to fantasy types)! I've loved nearly all of her books so this was pretty hard for me to choose because they're all pretty cool!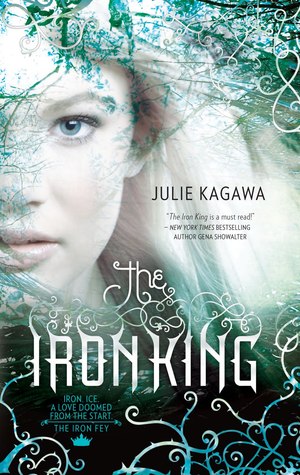 This was such a hard decision for me but I decided to go with this world because of how dedicated the author was to it. She must have done SO much research because she wrote so many books in this world and executed it flawlessly. It's so complete and quite honestly feels real. These books are so good!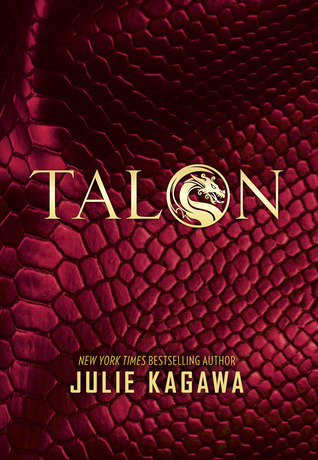 Maybe this is cheating just a little because this world isn't entirely made up but just in general, it didn't feel very original which kept me from enjoying it more. The world lacked a special something that would really make it come alive and just make that connection. Compared to the other worlds this author has created/written in, this one doesn't stand as tall.
What do you think? What worlds do you love and which ones just didn't stand out? Make a post and link below!
Next Week's Topic:
Character Most/Least Likely to go Cliff-Diving