50/50 Friday is a meme hosted by
Carrie @The Butterfly Reads
and I and focuses on the opposite sides of books (best/worst, differing opinions, etc). Every week will have a new topic and several advance topics will be listed in the tab labeled 50/50 Friday!
Today's Topic: Sidekick Deserving of a Spin-Off/Better Off With the Group
I have two for this because I'm that person that just can't choose.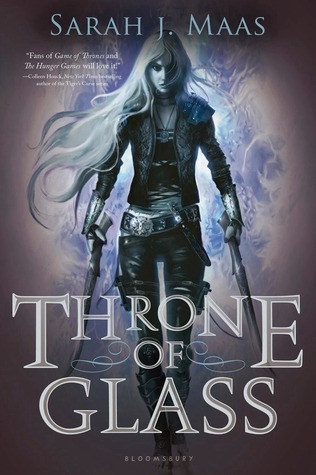 Perhaps this would be more like a prequel to the current series but it would be so cool to see some of Rowan's adventures first hand before he met Aelin. Kind of like the five prequel short stories that SJM wrote from Aelin's perspective. Those are so wonderful and I have no doubt that Rowan could handle his own series and be his own star.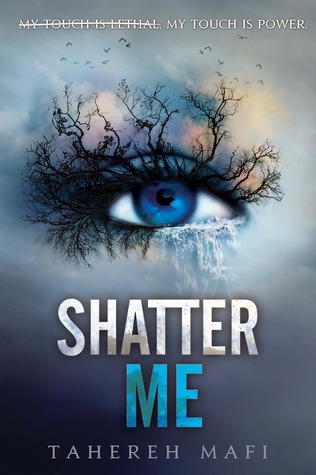 Kenji is used as the comic relief in this trilogy and I think he has so much more potential! The last book ended with such an open ending, I think he could really carry a spin-off series away with his own adventures in fighting for a better government.
Better Off With the Group
Claire is Helen's best friend and helps her out as she figures out how she fits into the whole legend thing and while Helen plays a special role, Claire is pretty much just there as a supporting character. As much as I love her sass and personality, I don't thing Claire's spin-off series would be good. She's really better off sticking with her squad!
What character do you think deserves a spin-off series? Which characters just wouldn't make it? Make a post and link up down below!
Next Week's Topic:
Best/Worst Food in a Book (that you'd want to eat)