50/50 Friday is a meme hosted by
Carrie @The Butterfly Reads
and I and focuses on the opposite sides of books (best/worst, differing opinions, etc). Every week will have a new topic and several advance topics will be listed in the tab labeled 50/50 Friday!
Today's Topic: Character Most/Least Likely to go Cliff-Diving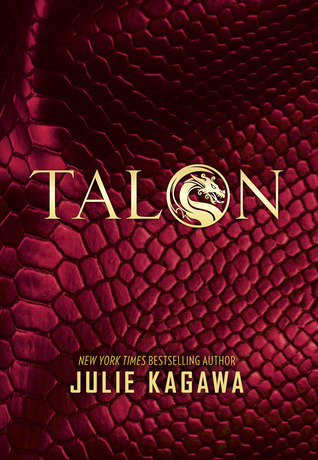 Ember is half dragon so I can definitely see her jumping off a cliff just to whip out her wings and fly away for dramatic effect. She's pretty fearless too when it comes to doing irrational things!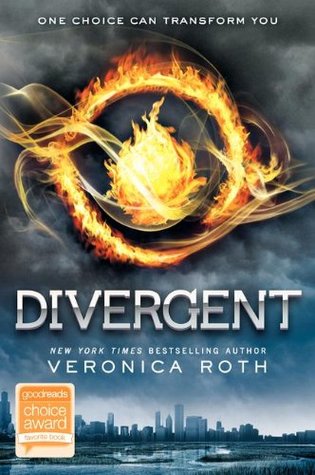 Four is deathly afraid of heights so I can't see him jumping off of a cliff just for fun.
Who do you think is most/least likely to jump off of a cliff? Make a post and link it below!
Next Week's Topic:
Favorite/Least favorite main character