50/50 Friday is a meme hosted by
Carrie @The Butterfly Reads
and I and focuses on the opposite sides of books (best/worst, differing opinions, etc). Every week will have a new topic and several advance topics will be listed in the tab labeled 50/50 Friday!
Today's Topic: Character Most/Least Likely to go Running in Sleet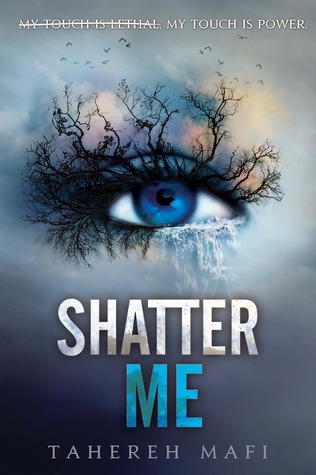 Warner, as we find out in Ignite Me, is quite the badass workout junkie. I have no doubt he would go out running in whatever weather and may even find joy in it.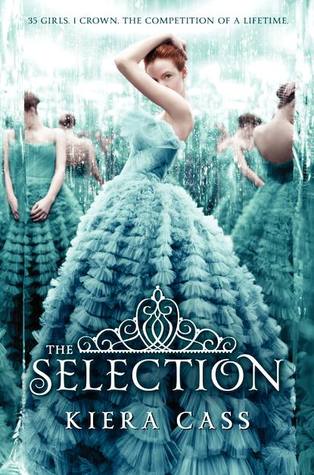 While perhaps America may go running out in sleet to chase after Aspen or Maxon, she wouldn't do it willingly! Purposeful physical exertion in less than optimal conditions is not her thing.
Who do you think would go out running in sleet? Do you agree with my picks? Make a post and link up down below!
Next Week's Topic:
Most/Least Favorite Spine Design